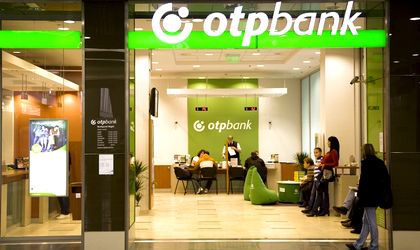 Gyula Fater, the new head of OTP Bank Romania, plans to increase the market share of the bank up to 5 percent on long-term by focusing on lending to small and medium enterprises (SME), according to Ziarul Financiar.
OTP Bank Romania is the Romanian subsidiary of the Hungarian financial group OTP.
"We are currently focusing on transforming the organization towards more customer-oriented orientation and organic growth, for which we have the resources and support of the group," he said.
Gyula Fater is the new CEO of OTP Bank Romania since June 2019.
OTP Bank is medium bank in Romania, with a market share of close to 2.5 percent last year.