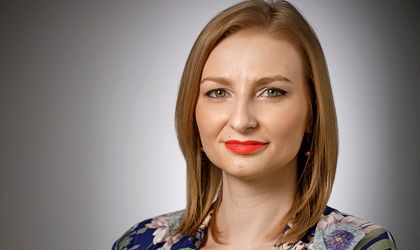 Leader Team Broker, a key player from Europe on the  insurance market launches, for european market, "Amazon Contractual Liability Insurance" – Amazon Seller (FBA) Insurance, a policy specially designed for local companies selling products through the well-known retail platform. Together with partners in the LLOYD'S (London) market, Leader Team Broker has created the new product to cover the contractual obligation introduced by the online retail giant in the commercial relationship with all sellers. 
Until the end of October, companies selling products via the Amazon platform and achieving a turnover of at least $10,000 per month are required to provide contractual liability insurance.
"The insurance is accepted by Amazon and has coverage anywhere in the world, including the US and Canada. The product covers damages up to $1 million caused by products that sellers sell on Amazon (general liability, product liability, commercial general liability, etc.). It is known that anyone can become a trader on the American platform and sell on Amazon various products made in China or other countries. As of this month, the American company has decided to require a professional liability and general liability policy for any damage caused to customers by goods sold by third parties via the platform. The product launched by us and our partners on the LLOYD'S marketplace fits perfectly with Amazon's request for this category of customers. The insurance has A+ rating given by S&P and AM Best, also a condition imposed by Amazon", said Alexandra Elena Durbaca, CEO Leader Team Broker.
The policy can be obtained quickly, with a simple phone call to Leader Team Broker's consultants, who work with very easy-to-fill questionnaires and can provide a quote within 24-48 hours.
The online retail giant has updated its commercial policy, requiring sellers to conclude a special insurance after it was sued in July by the US Consumer Product Safety Commission, which sought to force Amazon to take responsibility for hundreds of thousands of defective or health-threatening products sold by sellers through the platform.