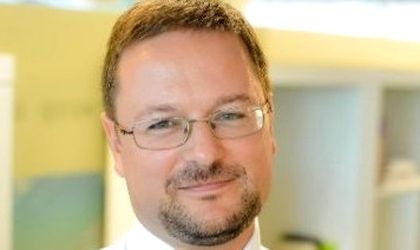 The chief economist of BCR, Horia Braun, is a confirmed speaker at the second edition of Country Focus Community Forum, the 2-day event organized by Business Review on June 5-6 in Bucharest.
He will join the opening panel of the event that maps Romania's outlook from a macroeconomic perspective. The trends in the consumer loans industry will be discussed during the forum, alongside the financial needs in the Romanian economy.
The second Country Focus Community Forum will bring together Romania's main foreign investment communities and policymakers in a bid to map the country's future strategic economic development.
BCR, the biggest lender in Romania by assets, recorded a net profit of EUR 54.3 million in the first quarter of the year on the back of a significant increase in the portfolio of retail loans. The rate of non-performing loans fell to 7.2 percent versus 8.1 percent in December 2017.