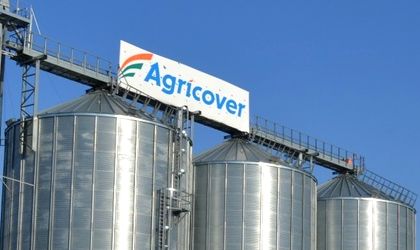 Agricover Credit IFN, one of the major players in the agricultural loans, contracted a credit from the European Banl of Reconstruction and Development (BERD) worth EUR 5 million. It is the second loan from BERD taken by Agricover after the one taken last year, worth EUR 10 million.
BERD entered in the Agricover shareholders in 2018 with a participation of 13 percent. The new loan, according to BERD, will help the IFN to increase market share and respond to the famers need for financing.
The IFN also contracted a loan from International Finance Corporation, worth RON 40 million. In 2017, Agricover contracted from IFC a loan worth RON 70 million.
Agricover Credit IFN is a part of Agricover Holding that has over 5,700 farmers in portfolio and hires over 1,000 employees.