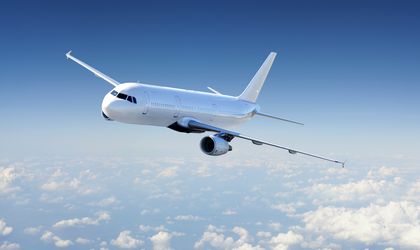 The United Kingdom and the United States have reached an agreement to have "open skies" for post-Brexit flights, the BBC reports.
According to UK Transport Secretary Chris Grayling, the deal means airlines would continue to fly from the UK to the US after Brexit; at the moment, the flights between the two countries are operating under the US-EU open skies treaty.
The UK has also made other open skies deals with Albania, Georgia, Iceland, Israel, Kosovo, Montenegro, Morocco, and Switzerland, while discussions with Canada are also advanced.
Grayling said: "This new arrangement and those concluded with eight other countries around the world are proof that the UK will continue to be a major player on the world stage after we leave the EU."