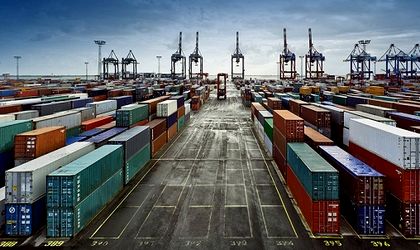 US President Donald Trump said on Monday that the US and China were "very very close" to signing a trade agreement, which could end the damaging trade war between the two countries, the BBC reports.
Trump said that both the US and China were going to have "a signing summit".
The US recently announced that a new set of trade tariffs on Chinese goods would be delayed. Import duties on USD 200 billion of Chinese goods were due to rise from 10 to 25 percent starting on March 1.
Trump is planning to meet with Chinese PM Xi Jinping at his Mar-a-Lago resort in Florida.
So far, the US has imposed tariffs on USD 250 billion worth of Chinese goods. China has retaliated with duties on USD 110 billion of US goods.
The trade war was started by Trump over claims of unfair trading practices and intellectual property theft by the Chinese.