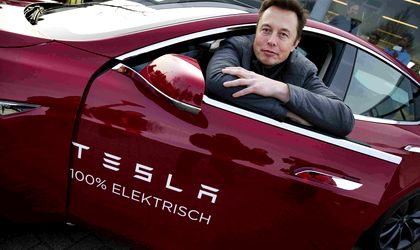 Tesla has appointed independent member of the board Robyn Denholm as the company's new chairman, in line with an agreement with US regulators to remove Elon Musk from this position.
The company had until November 13 to appoint an independent board chairman, in agreement with the US Securities and Exchange Commission. The institution accused Musk's tweets of intending to withdraw Tesla from the stock exchange were fraudulent, and the billionaire must quit the presidency and retain only the role of general manager.
Elon Musk said in August that he was considering withdrawing Tesla from the stock exchange at the price of USD 420 per share, and that he had secured the necessary funding – a statement that was proven to be untrue.
Robyn Denholm is currently the head of Australian telecom operator Telstra and has been an independent director of the Tesla board since 2014. Denholm will quit as Telstra's financial manager after a six-month notice period.