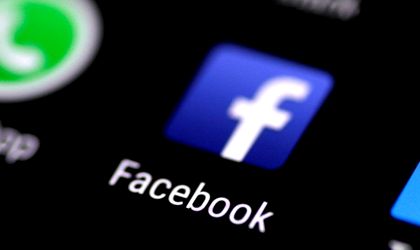 American social media giant Facebook will be banned in one country for a whole month, according to the BBC.
The decision was taken by Papua New Guinea. The country said this move was necessary as it identifies fake profiles and considers the website's effect on the country.
"The time will allow information to be collected to identify users that hide behind fake accounts, users that upload pornographic images, users that post false and misleading information," said the communication minister Sam Basil.
"We can also look at the possibility of creating a new social network site for PNG citizens to use with genuine profiles as well," added Basil.