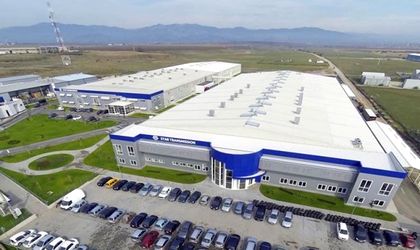 The car-maker Daimler AD, Mercedes parent company, said that the chief executive Dieter Zetsche will step down in 2019 and be appointed to the supervisory board, two years ahead of previous ending of its mandate. He will be replaced by Ola Kallenius, a board member who currently oversees research and development.
Kallenius will be the first non-German to take helm of Daimler. The 49-year-old Swede, is considered to be the heir of Zetsche from a long time.
The transition at the top management of the company comes at a critical time for Daimler. The producer was the first among auto makers to cut annual targets due to unpredictable fallout from trade tensions and pricing pressures on top of spending on electric vehicles.
The make of Mercedes-Benz cars that took over the lead of luxury cars sales from BMW in 2016 is under scrutiny over its diesel-engines setups to meet emissions regulations in USA and Germany.
Ola Kallenius is considered to be the logical solution for succession in top management since he is a long-serving employee who has risen through the ranks to the top job. His appointment as development chief at the end of 2016 put him ahead to replace Zetsche, prompting the Daimler trucks Wolfgang Bernhard to leave, according to Bloomberg.