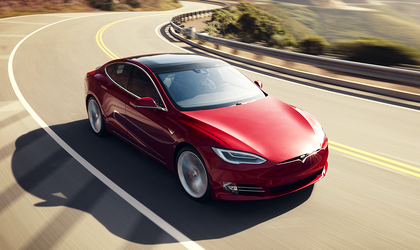 Electric car maker Tesla is planning to invest USD 5 billion in the construction of a factory in China, reports Bloomberg, citing a source.
Tesla is considering raising funds in China to finance at least a portion of the investment for the factory, the report said.
China is the world's biggest market for electric cars and the second-largest market for Tesla, trailing only the U.S. Tesla expects to start producing the Model 3 in the new Chinese factory by 2020, according to the source.