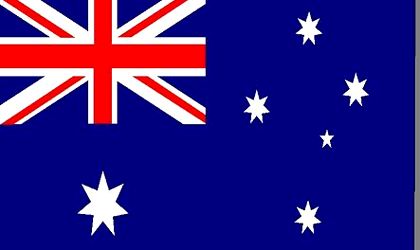 Australian Prime Minister Scott Morrison said that he is "open" to moving the country's embassy in Israel from Tel Aviv to Jerusalem. The decision would follow the one United States of America took decided by president Donald Trump, according to The Guardian. The decision would be similar to that Romania may take in order to move the embassy.
Scott Morrison is a evangelical Christian and face questions about whether his religious views had a played a part in the decision. He denied any influence from his faith and religion. He argued that the status-quo in Israeli-Palestinian relations had failed to make headway.
"We're committed to a two-state solution, but frankly it hasn't been going that well. Not a lot of progress has been made and you don't keep doing the same thing and expecting different results," said Morrison.
The USA announced in June that it will move the embassy to Jerusalem. Israel is trying hard to persuade other countries to do the same, but so far only Guatemala and Paraguay have made the decision.
The Romanian Foreign Ministry Teodor Melescanu said, last week, that the report on the pros and cons of moving the Romanian embassy to Jerusalem was finished and it will be submitted to the Government. A decision will be later taken by the Presidency and the Parliament.