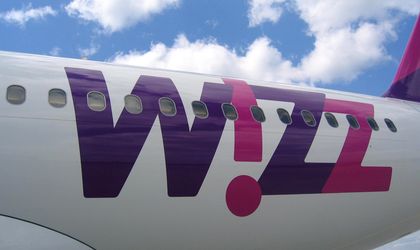 Low cost airline Wizz Air carried 2.76 million passengers in 2012 to and from Romania, up 2.2 percent y-o-y but below the 3 million passenger target announced at the end of October last year.
Globally, the company has reported 12 million passengers in 2012, up 12 percent y-o-y, and an average 85 percent load factor on its 80,000 flights. Wizz Air operates over 250 flights (up from 203 in 2011) to 83 destinations in 29 countries.
"Against fuel prices going up and tax hikes (such as the air passenger duty – APD in) in UK, Wizz Air has continued to stimulate demand for low cost flights and increased traffic by 12 percent in 2012 which was one of the highest increases in the European airways industry," said Jozsef Varadi, CEO Wizz Air.
For 2013 the company plans to grow to 13.5 million passengers, add new destinations and purchase new airplanes.
Simona Bazavan