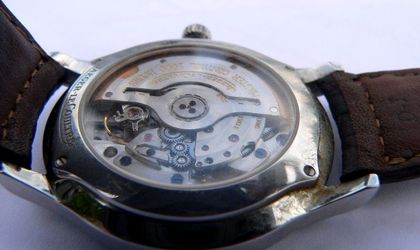 On October 27, Sunday morning, Romania will officially switch back to winter time, when 04:00 will become 03:00. Thus, Sunday will become the longest day of the year.
However, the hour change will not modify the train schedule in Romania, according to the railways company CFR. The passenger trains will depart according to the official summer time by 04:00, while those scheduled to depart from stations after that hour will leave according to the official train schedule calculated to the winter time.
The modern idea of daylight saving was first proposed in 1895 by George Vernon Hudson and it was first implemented by Germany and Austria-Hungary starting on 30 April 1916. Many countries have used it at various times since then. Much of the United States used DST in the 1950s and 1960s, and DST use expanded following the 1970s energy crisis. It has been widely used in North America and Europe since then.
The practice has been both praised and criticized. Adding daylight to evenings benefits retailing, sports, and other activities that exploit sunlight after working hours, but can cause problems for evening entertainment and other occupations tied to the sun (such as farming) or to darkness (such as drive-in theatres). Although an early goal of DST was to reduce evening use of incandescent lighting (formerly a primary use of electricity), modern heating and cooling usage patterns differ greatly, and research about how DST currently affects energy use is limited or contradictory.
Oana Vasiliu