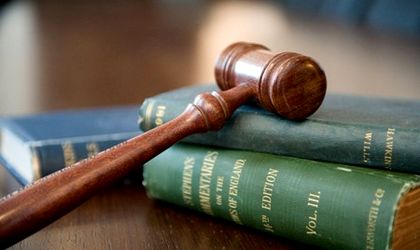 Romania's Vectra Service, one of the biggest constructions company, filed for insolvency on Wednesday, due to falling road public acquisition contracts, which generated the bulk of business, and low private investments in the Brasov area.
The company's turnover lost around EUR 22 million between 2011 and 2012, and the company has to recover receivables from various public institutions for commissioned projects.
"The sector of road constructions is still facing a difficult situation. Paradoxically, we say, because our economy provides some of the biggest business opportunities, given that Romania has one of the highest prices per kilometer of highway in Europe," said  Andreea Cionca-Anghelof, managing partner at Casa de Insolventa Transilvania (CITR), which was named insolvency administrator at Vectra.
The constructions sector continues to bear the brunt of the difficult economy, reporting a growing number of insolvencies in the past two years. Romstrade, the company founded by Romanian businessman Nelu Iordache, who is now jailed for embezzlement of EU funds, along with Alpine and Concefa are some of the biggest companies that went into administration for which the CITR is providing assistance.
Ovidiu Posirca