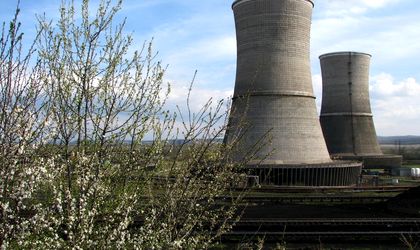 The department of energy said on Wednesday that three consortiums submitted bids for providing consulting services in the privatization of the Hunedoara Energy Holding.
A consortium comprising the professional services firm Deloitte Consultanta SRL and law firm Musat si Asociatii was one of bidders.
The professional services firm PwC Management Consultants SRL, PwC Audit SRL and the corresponding law firm D&B David si Baias formed another consortium.
Law firm Tuca Zbarcea si Asociatii and professional services firm KPMG Romania SRL and KPMG Advisory SRL formed the remaining bidding consortium.
The department will next analyze the documents submitted by the consortiums and assess their technical and financial offers.
The holding, which integrates energy and mining assets, is fully owned by the Ministry of Economy. 
Ovidiu Posirca