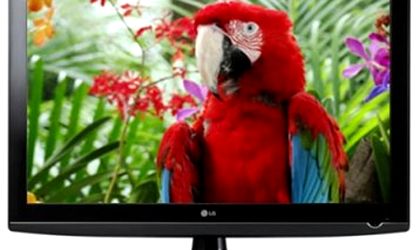 Previously known as Museum HD, The Museum Channel is now being offered by Orange Romania, marking the network's first DTH deal. The television broadcast on several European museums and also works of art signed by personalities such as Leonardo da Vinci or Andy Warhol.
The Museum Channel is broadcasting 24/24 and its programs are not interrupted by commercials. The Museum Channel Television is owned by French company PureScreens. Launched in 2010, The Museum Channel already emits in France, Belgium and Portugal.
In June, telecom operator Orange Romania has officially launched its TV service in Romania, at prices up to EUR 12 (VAT included).
The TV service is available via satellite and via internet, on desktops and laptops. Soon, the service will also be available on smartphones and tablets, as the company will launch dedicated applications.
Orange TV offers over 40 are HD channels, of which 26 are presented in HD format for the first time on the Romanian market.
Oana Vasiliu