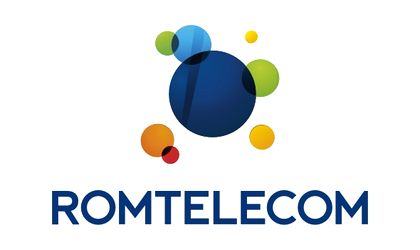 Romtelecom is auctioning off 10 real-estate properties it owns in Bucharest and counties Iasi, Galati, Braila, Tulcea, Vrancea and Hunedoara. The telecom operator will set a starting price of EUR 3.61 million, without VAT, according to Mediafax.
"The final price for a future transaction will be that which the interested parties will be willing to pay, but keeping in mind prices solicited by Romtelecom, so that the sale can be improved on", according to the operator.
Parties are expected to submit offers by September 5, with the auction scheduled to take place between 8 September and October 31. Romtelecom is accepting offers for the entire package of properties, but also for ndividual assets.
In Bucharest, Romtelecom is looking to sell a commercial space on Calea Giulesti 43 (EUR 353,229 starting price) and four buildings on Nicolae Iorga 5 with a ttoal surface of 390 quare meters (EUR 850,000). Moreover, Romtelecom is including a terrain of 845 square meters.