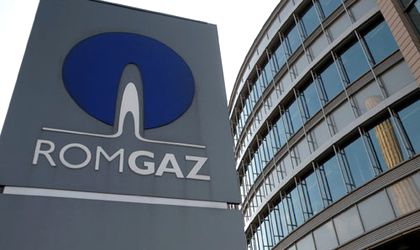 Romania's state-run natural gas producer Romgaz  filed legal action against electricity and thermal power producer Electrocentrale Bucuresti (ELCEN) to recover debts worth RON 240.3 million, mainly representing penalties for unpaid natural gas delivered by the gas producer, based on a contract signed in 2003.
Outside of penalties, the debt includes RON 9.7 million in interest rates. The subpoena was submitted to the Sibiu Tribunal.
Romgaz took over the Iernut power plant, Mures county, in February, on account of Electrocentrale Bucuresti's unpaid debts of RON 653 million due for gas that was delivered by the Medias company. Iernut generated 1 TWh of electricity last year, which Romgaz sold and received revenue of RON 237.r million (53.7 million).
Romgaz's turnover increased 1.5 percent last year, to RON 3.89 billion (881.2 EUR million), although internal and imported quantities of natural gas both suffered reduction. Profit dropped 16.8 percent to RON 930.7 million (EUR 201.6 million).