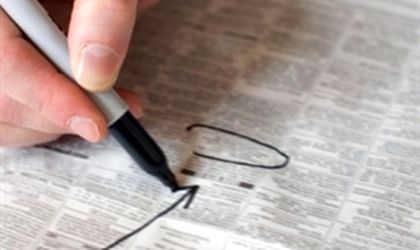 The seasonally-adjusted unemployment rate dropped 0.3 percent this July against the previous month, reaching 7 percent, the National Institute of Statistics announced on Friday. Compared to July 2011, the unemployment rate decreased by 0.5 percent.
Some 694, 000 Romanians aged between 15 and 74 were unemployed this July, down from 727,000 last month and 732,000 in July 2011. Unemployment rate for males was 7.6 percent while the female unemployment rate was 6.3 percent.
Euro area unemployment rate at 11.3 pct, EU27 at 10.4 pct
The euro area (EA17) seasonally-adjusted unemployment rate was 11.3 percent in July 2012, stable compared with June, informs Eurostat, the statistical office of the European Union. It was 10.1 percent in July 2011. The EU27 unemployment rate was 10.4 percent in July 2012, also stable compared with June. It was 9.6 percent in July 2011.
Eurostat estimates that 25.254 million men and women in the EU27, of whom 18.002 million were in the euro area, were unemployed in July 2012.
Among the member states, the lowest unemployment rates were recorded inAustria(4.5 percent), theNetherlands(5.3 percent),GermanyandLuxembourg(both 5.5 percent), and the highest inSpain(25.1 percent) andGreece(23.1 percent in May 2012).
Simona Bazavan