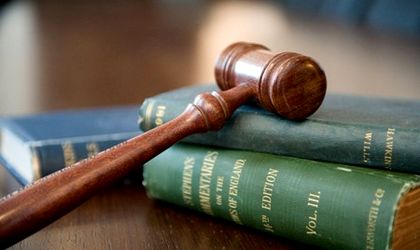 The approval of new regulation in June that applies to employees making inventions while working for companies could enhance Romania's attractiveness for companies doing research and development (R&D), says the Romanian-German Chamber of Commerce and Industry (AHK Romania).
The provisions of the new law (no.471/2014) would primarily help the automotive industry and their suppliers that are active locally, according to AHK Romania. It added the new law encourages the service inventions as employees will be adequately paid and their inventions will be protected by patents both at local and international levels.
Sebastian Metz, general manager and member of the managing board of AHK Romania, said: "This will make Romania stronger as an investment destination and more attractive especially for foreign investors whose core business is R&D."
There were over 8,000 companies with German capital active in Romania at the end of 2013, according to data by AHK Romania. Germany is the third largest generator of foreign direct investments (FDI) and the biggest trade partner of Romania. Last year, trade between the two countries rose 8.9 percent to EUR 19.5 billion, against the previous year.
AHK Romania currently has around 530 member companies and is the biggest bilateral chamber of commerce in Romania.
Ovidiu Posirca