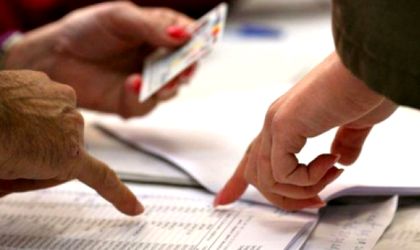 Thousands of Romanian voters were queuing this afternoon at voting sections in Europe to cast their ballot, sometimes for several hours in a row, Mediafax reported. The votes cast abroad might prove decisive in the second round of the presidential elections and have already caused street protests last week in Bucharest and the resignation of former Foreign Affairs minister Titus Corlatean over the handling of the vote logistics abroad.
According to data from the Central Electoral Bureau BEC quoted by Hotnews by 7.00 pm 284,970 people had voted outside of Romania in the second round of the elections, compared to 161,054 people in the first round.
According to Mediafax, over 800 people had voted by noontime at Romania's Consulate in New York. Angela Filote, the head of the European Commission delegation in Romania, has written on a Facebook post quoted by Hotnews that she queued for seven hours to vote at the Romanian Cultural Institute in Brussels.
The way the elections were handled abroad generated protests in several cities across Romania last Friday, following similar actions the previous week.
.