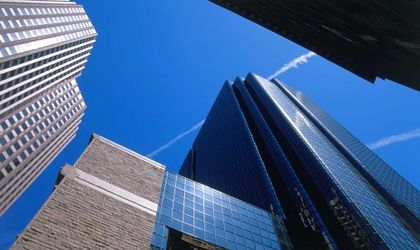 The local real estate market has stabilized with investors interested in purchasing property below market prices, according to a study by professional services firm EY published earlier this week.
EY's Global Capital Confidence Barometer claims the gap between the estimated asking and acquisition price for property will continue to narrow in the next 12 months, which can lead to a global acceleration of deal making by year end.
Horiana Istodor, senior manager at EY Romania, said: "The obvious optimism registered in our study, although cautious at times, suggests the real estate market has become more stable for deals, as the year started on a positive note."
"However, active investors are still interested in acquiring higher standard property at below market prices," she added.
According to EY, 46 percent of the surveyed managers expects prices to increase in the next year, against 37 percent in April 2012. Respondents are more optimistic regarding job creation, corporate revenues and credit availability.
The study says the five leading markets, which are very attractive for investors are India, Qatar, Chile, China and Canada. The first four are emerging markets that have strong growth potential but pose higher investment risks, according to EY.
The total volume of real estate transactions rose by 23 percent to USD 214 billion in the first quarter of 2013 on all property segments. More than half of the real estate deals have been sealed in China and the US, while the EMEA region (Europe, Middle East and Africa) registered a weak performance. Property deals in Asia soared 31 percent in the same period.
Ovidiu Posirca