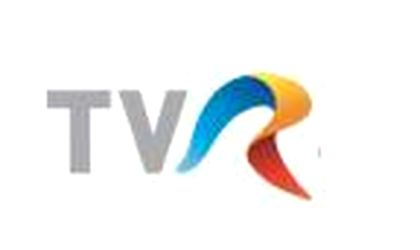 Seventeen former employees of the Romanian public television (TVR), who were made redundant during the restructuring process in 2013, have won so far all the trials against TVR and must be employed once again, according to Mediafax newswire.
The administration board of the television institution approved the change in the organization's structure and created anew 17 positions as a result.
This is not the only problem TVR has experienced lately.
Recently, the public television company was disconnected from the fixed phone lines by its telecom provider, Telekom Romania, writes paginademedia.ro
The representatives of the institution said the reason was not due to unpaid bills because TVR does not have any debts.
"This is an unfriendly attitude from Telekom," Liviu Nicolescu told paginademedia.ro, because Telekom lost a tender for providing fixed telephony services in front of Orange.
With this new contract, TVR will be paying only one third of what it used to pay until now for fixed telephony services.
"Telekom has lost the tender for the next contract and it seems they no longer have patience until we make the transition to the new contractor, and they are reacting in this way," explained Nicolescu.
Otilia Haraga