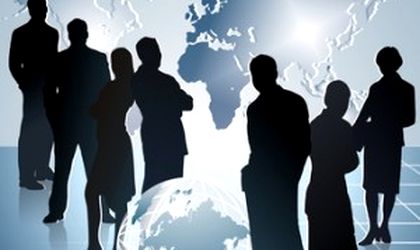 The government plans to create a new agency, tasked with attracting domestic and foreign investments, reports Agerpres newswire.
Cristian Socol, counselor of PM Ponta on macroeconomic matters, says the agency will replicate the structure of similar bodies in the region, including Hungary, Poland and Slovakia.
"Within this agency, each project manager will handle a certain sector, out of the sector we define as strategic and will cater for the investors, so we can overpass what were rightly called bureaucratic procedures that increase the transaction costs of companies," says Socol.
Socol said the government is negotiating with the Trade Registry the option of setting up a company in 24 hours, bearing certain validation conditions. He added authorities are also mooting the creation of a new EU-backed department designed to encourage start-ups.
Ovidiu Posirca