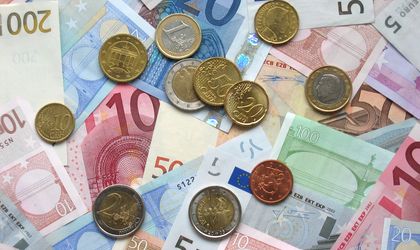 The reorganization of tax collection department ANAF has been welcomed by managers, who say the agency should focus on combating tax evasion and expanding its IT infrastructure to improve its relations with taxpayers.
In a survey by professional services firm PwC Romania, published last week, 40 percent of polled companies said the reorganization of ANAF was absolutely necessary, while 48 percent of respondents agreed the initiative was necessary but said it needed adjustment.
The PwC survey was based on the answers of more than 30 financial managers of large Romanian companies, who were questioned between October and November 2013.
"The Romanian business environment understands the need for ANAF to reorganize in such a way as to help improve tax collection, combat tax evasion and be more responsive to the needs of honest taxpayers," said Mihaela Mitroi, tax and legal services leader at PwC Romania.
ANAF kicked off a modernization program earlier this year, with support from the World Bank, seeking to streamline its activity and cut costs.
According to Octavian Deaconu, general secretary at the agency, it is aiming to complete an integrated IT system to enhance efficiency and limit human intervention by 2018. This month ANAF will launch a new anti-fraud division, granted more firepower to investigate tax evasion cases. Its inspectors will work closely with prosecutors on complex investigations.
Ovidiu Posirca