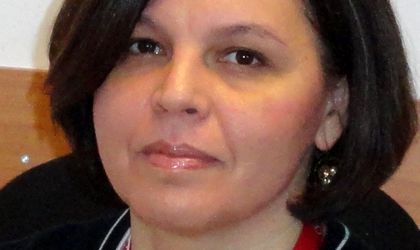 Retailer Profi presently employs over 4,000 people but plans to go beyond 5,000 by the end of the year, according to Pawel Musial, the retailer's general manager. The announcement comes after the company said it will invest some EUR 18 million to open 45 new stores in 2013 in addition to the 150 existing ones.
The retailer has also announced the appointment of Carmen Bokor as the company's new HR manager.
She has background both in human resources and retail. Bokor graduated from Budapest's Superior School of Foreign Trade and has been active both in Romania and in Hungary as a recruitment officer, a human resources manager and a hypermarket manager.
Profi stores are owned by Enterprise Investors, a Polish private equity company that bought the retail network in 2010 from Duna Waiting Participation for EUR 66 million.
Simona Bazavan