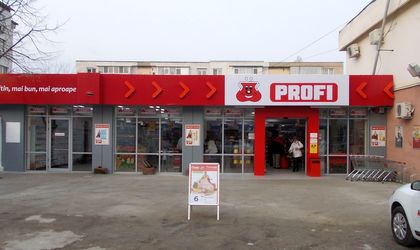 Profi network, owned by the investment fund Enterprise Investors, opened on Friday a new supermarket in Braila and thus reached a network of 284 stores, the company said according to Mediafax.
The store is the third Profi in Braila and has a total area of 820 sqm.
Since the beginning of the year, Profi has opened eight other stores.
Last year, Profi opened 71 new stores and the expansion plans for this year target at least the same number, the network following to number by yearend 350 units. Moreover, Profi aims, for the next two years, to reach a network of 500 stores.
Profi is the second largest modern retailer in Romania considering the number of supermarkets, after Mega Image, present in 40 counties and having over 6,000 employees.
Staff