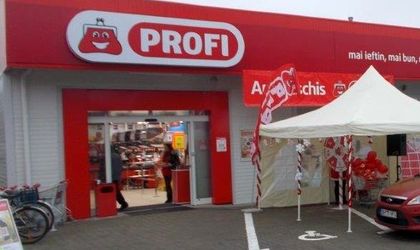 Profi announced the opening of its 93rd unit in Oradea, Bihor county, expanding its network to 367 stores.
The store in Oradea is the ninth opened in the city. Placed on 165 Louis Pasteur Street, the unit works under a standard format and has a total surface of 550 sqm, with a sales area of 415 sqm.
The company currently has 367 stores in 176 towns and localities in all counties and in Bucharest, boasting the supermarket network with the largest geographical coverage in Romania. With nearly 9,000 employees, Profi posted a turnover of RON 1.9 billion (EUR 427.62 million) and net profits of RON 27.3 million (EUR 6.14 million) in 2014.
Natalia Martian