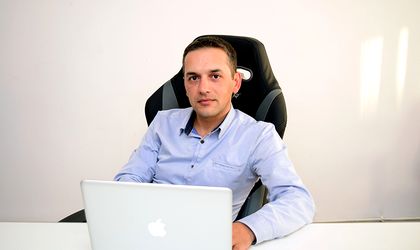 In 2015, the most popular products Romanians geared towards from the PC Garage portfolio were premium PC components (video cards and and CPUs), followed by laptops, smartphones and TVs, says a press release from the company. There was also a significant increase in the demand for gaming laptops, with almost 25 percent of the models sold in 2015 dedicated to gaming.
With around 30,000 active products and around 400,000 clients, PC Garage is a Romanian IT and electronics online shop. It ended 2015 with a turnover of RON 165 million (EUR 36.38 million), a 30 percent growth from the previous year. The last quarter of 2015 represented over 35 percent of the turnover, with the Black Friday period at the end of November registering a growth of almost 50 percent year-on-year.
In 2016, PC Garage aims to "focus on portable gadgets – smart watches and fitness bracelets – and mobile phones," said Razvan Pop, marketing director at PC Garage.
Andreea Tint