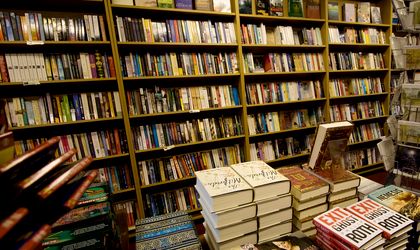 Lilian Zamfiroiu, the president of the Romanian Cultural Institute , announced that Romania will participate for the first time with a national stand, in the New York Book Fair in late May.
Agerpres newswire notes that he mentioned that the programme of the event, which will be organized by ICR, "is not established yet, but it is being done these days together with ICR Representation Office in New York".
Romania recently participated between March 21 to 24, in the 34th edition of Salon du Livre, the most important publishing event in France. Also, Romanian books will be presented at the book fairs from London and Turin.
Oana Vasiliu