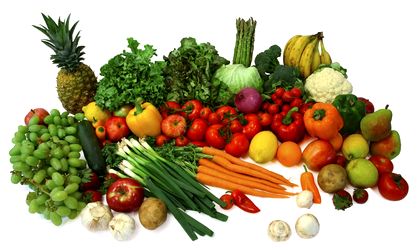 Prime-minister Victor Ponta said on Sunday that he would choose to reduce the Value Added Tax for fruits and vegetables, a field characterized by huge tax evasion and non-loyal competition with European producers. Eventually, the PM reminded the press, teh VAT would be cut to 9 percent for meat.
"From my point of view, we have to follow specific targets (…) I would like to cut the tax for fruits and vegetables because that's where we have huge evasion and non-loyal competition between local producers and the produce imported from the European Union or outside the European Union where we have evasion for intracommunity taxes", Ponta said on Romania TV.
The PM added that they can cut the VAT for fruits and meat, but only if it is feasible.
"Let's try and see, may be we can do them both", Ponta answered, asked if fruits and vegetables are ahead of meat when it comes to VAT cutbacks.
The prime minister did underline that the Government was still waiting on figures from the bread industry to analyse the impact of the VAT reduction last year. Furthermore, the PM said in december that any further VAT cutbacks would only come into effect after July 1.