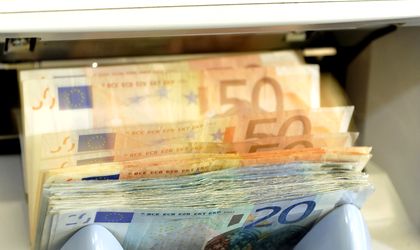 Telecom operators Orange Romania, Vodafone Romania, Cosmote, RCS&RDS and 2K Telekom have fulfilled their obligation to pay EUR 478 million before June 30, 2013.
Last year, these five operators participated in the telecom tender that auctioned the highest amount of spectrum resources ever to be granted in Romania in one. The total amount that was to be paid for the won licenses was EUR 682 million.
 Orange Romania paid in total around EUR 227 million, after boosting its spectrum resources by 84 percent.
On the other hand, Vodafone Romania paid in total EUR 228.5 million, managing to hike its spectrum portfolio by 78 percent.
Cosmote Romania paid around EUR 180 million for license taxes, growing its spectrum resources by 58 percent.
RCS&RDS committed to pay for the licenses EUR 40 million, majoring its spectrum portfolio by 29 percent.
Lastly, 2K Telecom had to pay in total EUR 6.6 million in license taxes.
The licenses taxes were paid in two installments, the first being due on November 30, 2012 and the second on June 30, 2013, this being the last one.
Otilia Haraga