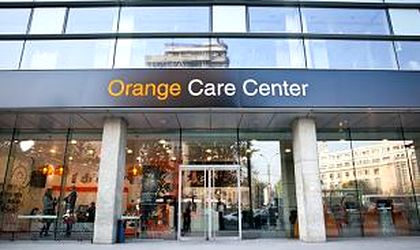 Telecom operator Orange Romania asked the approval of National Audiovisual Council CNA to re-broadcast satellite TV programs, CNA representatives told Mediafax.
According to documentation submitted to CNA, Orange requested approval for DTH broadcast of thirteen TV programs. If it receives approval, Orange will be competing on the satellite re-broadcasting market with RCS&RDS, Romtelecom and UPC Romania.
Orange Romania posted revenues of EUR 219 million for the first quarter of the year, ended March 31, representing a 1.4 percent decline on Q1, 2012.
Eliminating the impact of regulatory measures (such as the drop in inter-connection tariffs) , the service revenues of the company saw a 1.3 percent growth compared to Q1, 2012.
On March 31, 2013, Orange had 10,214,262 customers, having added 127,000 new ones to its customer base since the end of March 2012.