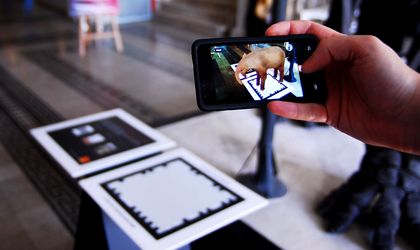 Telecom operator Orange Romania announced the reopening of its Orange Shop in the Baneasa Shopping City commercial center starting with March 29.
The city is located on the 1st floor and is opened every day between 10 am and 10 pm. It was expanded and modernized, with a larger interactive area with digital posters and digital screens which run the presentation of smartphones.
Smartphones and tablets will be presented in two dedicated areas where users can test mobile data services. The Orange Shop also sells an assortment of photo cameras, headphones, loudspeakers and other music accessories.
Between March 29 and April 30, Orange customers who make voice or data contracts over a 24 month period or prolong their existing contract at the shop in Baneasa Shopping City can acquire a smartphone with a EUR 20 discount.
Orange Romania has a network that comprises 94 own shops and 219 stores opened in franchise.
Orange is the largest telecom operator in Romania with 10,184,000 clients at the end of September. The company's revenues in the third quarter of the year totaled EUR 241 million, which represents a 3 percent growth on the second quarter of the year.
Otilia Haraga