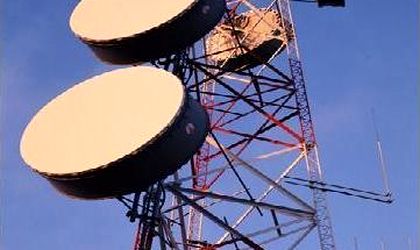 The two largest operators on the Romanian telecom market, Orange Romania and Telekom Romania, signed an agreement at the start of December, which will allow them to share their fixed telecom network as well as the 4G mobile network, after two years of negotiations, according to a piece in Ziarul Financiar business daily. 
"The project, which was negotiated under the code name Apolodor, was completed. The two contracts for sharing the networks were signed at the start of December. Telekom has access to Orange's 4G network through a national roaming contract while Orange can offer fixed services using Telekom's infrastructure,"according to sources quoted by Ziarul Financiar.
Sharing their fixed and mobile networks will enable the two operators to reduce network costs and gives them leverage on the telecom market where RCS&RDS offers both fixed and mobile services at low costs while Vodafone offers only mobile services and UPC only fixed services.
Otilia Haraga