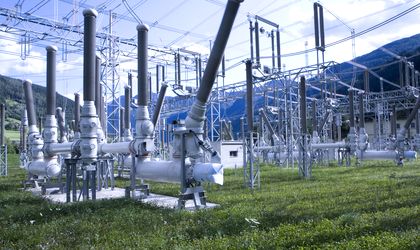 Musat & Asociatii-Restructuring & Isolvency, the liquidator of state-owned energy company Termoelectrica, has not received any bids for the Borzesti thermal power plant it planned to sell at an outcry auction on August 20.
A new attempt at a sale will be performed after the liquidator will consult with Termoelectrica's shareholder, namely the Ministry of Economy.
At the end of July, several of Termoelectrica assets were sold to European Energy Communications SRL for EUR 13.8 million. These included the Doicesti powerplant (Dambovita county) and the station in Aninoasa (Dambovita county).
Termoelectrica entered a dissolution and liquidation procedure after a joint decision from its shareholders on March 12 2013.