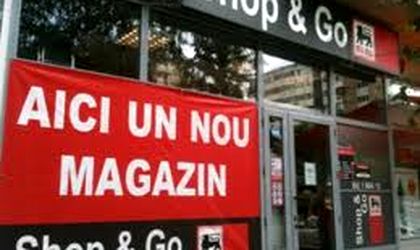 Retailer Mega Image, part of Belgian group Delhaize, is opening two more Shop&Go convenience stores in Bucharest Wednesday, reaching a 330-store network in Romania.
Shop&GO Calea Rahovei 297 covers 85 square meters, while Shop&Go Aerogarii 2-8 covers 83 square meters.
Earlier in the month, Mega Image announced it reached an agreement with Angst to take over 20 of its 22 stores after the local company dropped out of a collaboration with Carrefour.
The units Mega Image will be rebranding have surfaces between 90 and 750 square meters and the Belgian company estimates they will generate EUR 21 million in revenues.