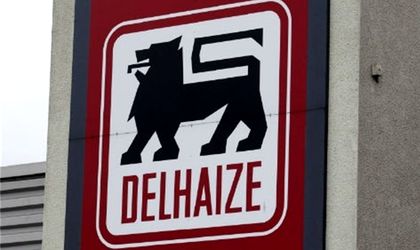 Mega Image supermarket chain opened four new stores, three in Ilfov and one in Giurgiu county, all of them  in the format Shop & Go, Mediafax informs. This takes the retailer network up to 461 stores nationwide.
In Ilfov, Mega Image opened stores in the municipalities Dobroesti, December 1 and Fundeni village. The surfaces are between 73 and 154 square meters.
A fourth store with an area of 89 square meters will be opened Tuesday in Floresti – Stoenesti, Giurgiu county.
Mega Image has been present in Romania since 1995 and is part of the Delhaize Group. Its aggressive expansion policy has recently taken its retail network to 461 stores. Out of this 248 are Shop&Go proximity stores and 210 are Mega Image supermarkets. The company also operates a store that sells exclusively frozen foods (Ab Cool Food) and two dedicated to locally produced private labels (Gusturi Romanesti). The retailer is present mostly in Bucharest, but also in cities like Constanta, Ploiesti, Pitesti, Brasov, and Targoviste.
Delhaize is an international retailer from Belgium active since 1867 which operates on three continents.
Natalia Martian