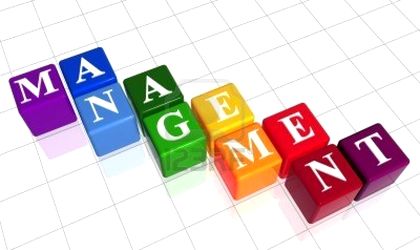 Professional services firm Mazars Romania has appointed Razvan Butucaru as financial advisory services director, in charge with developing the financial advisory services offered by the Bucharest office of the firm.
He will join the management team of the department led by Vasile Andrian, partner and head of audit and financial advisory services.
Butucaru has over 10 years of professional experience, being involved in complex audit and financial advisory services. He has previously worked as internal audit director of Garanti Group Romania and manager at PwC Audit Romania.
He holds a Bachelor degree in finance with major in banks and stock exchange and a Master degree with major in internal audit in the financial services from the Academy of Economic Studies in Bucharest.
Butucaru is a member of the Association of Chartered Certified Accountants (ACCA) and of the Chamber of Financial Auditors in Romania (CAFR).
Ovidiu Posirca