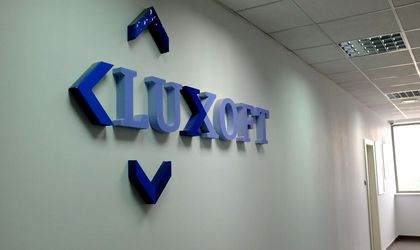 Luxoft Holding, Inc., global supplier of software development services and IT solutions, will hire an additional 100 IT specialists in their auto division, thus continuing their expansion onto the Romanian market, according to a company press release. The new employees will join a team of "over 450 IT engineers who develop projects for clients in the auto industry", adds Luxoft.
On the Romanian market, Luxoft Romania develops software solutions for global clients from the auto industry and has around 1,500 employees. Their auto projects "have grown in number and complexity from year to year, so that the auto division developed at a steady pace and now numbers hundreds of persons", says Bogdan Pelinescu, Luxoft Romania general director.
The positions offered are both for beginners and experienced IT engineers, with the caveat that "depending on the level of experience demanded, the ability to work with IT technologies and languages, such as Linux and C++, and advanced English language skills are needed", adds the press release.
Andreea Tint