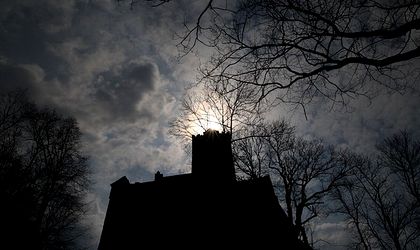 Corin Trandafir, legal representative of the Habsburg family, has stated that the famous Bran Castle is not currently up for sale. The family of Queen Marie, the last owner of the castle, reacted to an article published over the weekend by british paper Daily Telegraph, that stated the castle famous for being Dracula's home is going to be sold for an undisclosed amount in the near future, "if the right person makes an offer".
"That article was compiled based on information published online years ago. The castle is not for sale", Trandafir stated.
The lawyer also said that if and ever the family will wish to sell Bran Castle, they will respect the Romanian state's right of first refusal.
"If we ever reach that point, we have to accept the Romanian's state right of first refusal. But, I repeat, the casle is not for sale", Corin Trandafir emphasized.
The ministry of Culture also supports the lawyer's statements, saying that it received no notice to inform it of the decision to sell the castle.
"We have received no notice. If there is ever a request, the ministry of Culture will analize the paperwork required", the Ministry said.