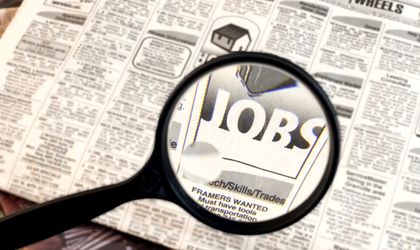 Internship in the Business Review Events and Marketing departments
Business Review is offering an internship in the Events and Marketing & PR departments. If you are student in the final year or have recently graduated and you are looking for a career in Marketing & PR send us your CV at anamaria.nedelcu@business-review.ro.
Business Review is the organizer of events such as: the Industry Focus series (Focus on Power, Focus on Telecom, Focus on Agriculture), the Business Review Investment Awards and the Country Focus series (Greek Business Forum, American Business Forum, Austrian Business Forum), or Tax, Law & Lobby.