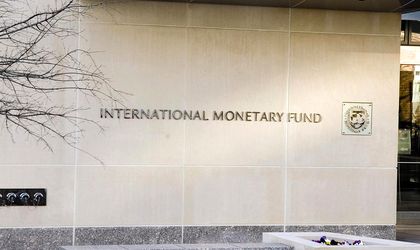 The International Monetary Fund has postponed its review of Romania's stand by agreement until November, when the government should complete a draft of next year's budget, said Prime Minister Victor Ponta, quoted by Bloomberg newswire.
The IMF and the European Commission, the executive arm of the EU, have an ongoing EUR 4 billion agreement with Romania. Under this deal, the country has to overhaul key sectors of the economy, including transport and healthcare, and continue to list stakes of state-owned companies on the stock exchange.
Ponta said that the current loan deal is on track and that Romania will not need to renew it after expiry next year
The PM told Bloomberg in the interview that Romania is considering to further sell next year stakes in energy companies including grid operator Transelectrica, gas producer Romgaz, and in gas transmission company Transgaz. He said the government will reduce its stake in some companies to less than 50 percent.
The European Commission staff also published a statement after they finished their visit to Romania, alongside IMF's representatives.
"The economy has continued to recover and is now expected to grow by 2.8 percent this year. Fiscal imbalances have been reduced and the current account deficit has remained low. Looking forward, the teams have had constructive discussions with the Romanian authorities on how to ensure further progress and have reached agreement on important policies in this regard. However, some issues remain outstanding. The discussions with the Romanian authorities will continue from respective headquarters", the statement reads.
Ovidiu Posirca