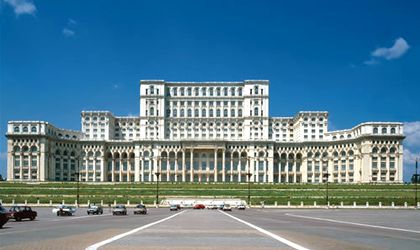 Stephanie Be, of Huffington Post, paints a Parisian picture for Bucharest in a special editorial on the popular news site called "5 reasons Bucharest is the Paris of Eastern Europe".
"Eiffel Tower and Mona Lisa aside, Bucharest has a lot like Paris to offer. Bucharest is the go-to for diplomatic convenes, and the sophisticated host to the George Enescu Festival and International Competition (classical music festival). (…) Bucharest boasts a young, edgy nightlife. In Bucharest, the "Little Paris", proper luxuries are reflected in cost. However, common amenities are unbelievably affordable", Stephanie Be writes.
Bucharest, one of the Top 10 rising summer destinations that attract American tourists
Here are the five reasons that Stephanie Be gives that make Bucharest a cost-effective alternative to Paris.
1. The Palace of Parliament is well worth a visit.
2. The parks are perfect: the author highly recommends visiting the Cismigiu Gardens (pictured), Carol Park, the Botanical Gardens, Tineretului Park, Titan/Alexandru Ion Cuza Park, and Herăstrău Park.
3. Cafes and Nightlife: Bucharest's Old Town is described as a "strip for booze, babes and bread".
4. History in the Making: After earning the nickname of "Little Paris", Bucharest has a New Old Town that is "booming economically and culturally".
5. The french influence is everywhere, even though Bucharest and Paris are very distinct cities.