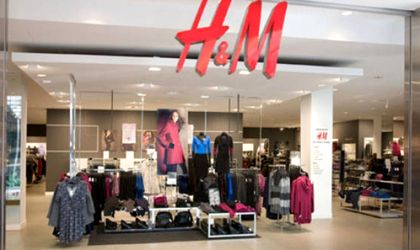 Swedish clothing retailer H&M rose in the first nine months of fiscal year ended on August 31 by 47 percent to SEK 1.27 billion (EUR 135 million) from SEK 843 million last year, according to data released by the company. Calculated in the local currency, sales went up by 41 percent.
The company opened three stores in Romania during the period under review, the total number of units reaching 41 at the end of August.
In the third quarter, H&M sales in the local market increased by 42 percent, from SEK 315 million a year ago to SEK 448 million (EUR 47.5 million). The advance in RON stood at 39 percent.
At group level, sales increased during the first nine months by 21 percent and profit after tax of rose by 12 percent to SEK 15.37 billion (EUR 1.63 billion).
H&M has a total of 3,675 stores globally, of which 206 were established in the first nine months of the financial year, while 42 were shut down.
The H&M Group (Hennes & Mauritz) was founded in Sweden in 1947 and is listed on OMX NASDAQ Stockholm.
Natalia Martian