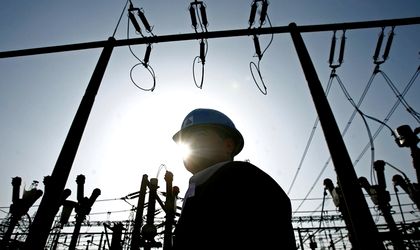 The Government transferred Transelectrica and Transgaz from the Ministry of Finances to the General Secretariat (GSG). The authorities argued the transfer was necessary for the construction of the submarine cable to Turkey and for connecting Moldova to the country's power supply.
On Friday, the government officials announced that the Agency for the State's Domains was also transferred from the Ministry of Agriculture to the General Secretariat.
Transelectrica and Transgaz are among the most valuable companies in the energy sector and were up until now part of the Finance portfolio, under PNL administration. The General Secretariat of the Government is run by Ion Moraru, former PSD senator. The emergency ordinances for the transfers were approved in the last government meeting, where Daniel Chitoiu (the Finance minister) and Andrei Gerea (minister of Economy) did not participate.
"The OUG was enacted so we can start connecting the power grid to Moldova and Turkey and in order to develop the energy infrastructure. Furthermore, the Ministry of Finances is about to promote the Royalties Law so we couldn't have had an institution that manages and regulates at the same time. It's against EU rules", writes Mediafax, quoting official sources.
The ordinance establishes the rights and obligations pertaining to the shareholder status for Transelectrica and Transgaz, which are assigned by the Government through the GSG, after consulting with the Prime-minister. State representatives included in the General Shareholder Meeting will be named and revoked by order of the Government's secretary general, at the Prime-Minister's suggestion.
Diana Petrescu