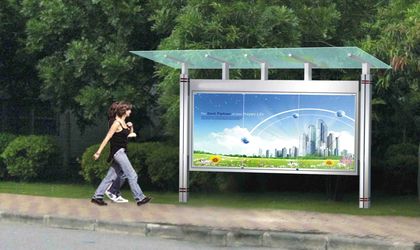 Goldbach Media Romania, affiliated to Goldbach Group, will expand its outdoor advertising activity with the project Goldbach Outdoor Network which will create a network of advertising distribution via boards that belong to local suppliers. The network will comprise over 500 boards in over 25 cities, according to a press release of the company quoted by Hotnews.
Goldbach has developed its own software for managing the billboard network, which is available online.
Goldbach Media will offer standard and special outdoor advertising formats. Later, the company will expand its offer with indoor elements.