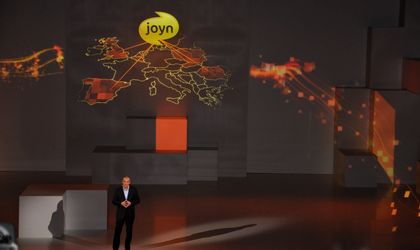 France Telecom announced today that it will re-brand as Orange, starting with July 1, 2013, after the approval of the shareholders.
"Since 2006, the Group has gradually simplified its visual identity in France and internationally for its various internal and external stakeholders. Orange is now the brand used by all of the Group's commercial operations (fixed, mobile, TV and internet) and corporate activities. Changing the name of the company and its shares is a natural step in the process towards the simplification and unity of the Group's activities," according to the press release on the company's website.
Starting with July, the name of the company will be Orange and the name of the shares will be Orange (ticker symbol ORA).
In Romania, France Telecom is present with the branch Orange Romania,  which posted revenues of EUR 219 million for the first quarter of the year, ended March 31.
Otilia Haraga