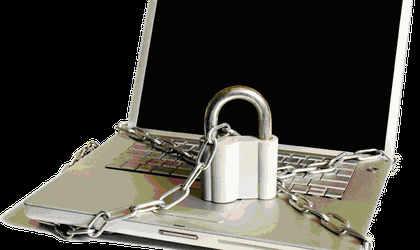 Romania's antirust watchdog has fined retailers Metro, Real, Selgros and Mega Image and 21 of their suppliers a total 154 million lei (some EUR 35 million) for price-fixing arrangements between 2005 and 2009.
The Competition Council charged the retailers and suppliers for fixing retail prices and for practices in promotional campaigns that were disadvantageous to consumers.
Of the four retailers, the biggest fine valued at RON 49.68 million (EUR 11.3 million) was given to Metro Cash&Carry, followed by Selgros Cash&Carry Romania – RON 29.2 million (EUR 6.6 million), Mega Image – RON 24.56 million (EUR 5.6 million) and Real Hypermarket Romania – RON 23.86 million (EUR 5.5 million).
For suppliers, Transilvania General Import Export received the biggest fine of RON 4.69 million (EUR 1.1 million), with the other guilty players slapped with fines under EUR 1 million.
"The Competition Council observed that sale prices were not established according to supply and demand market rules; the supplier and the retailer set a fixed or minimum price. This practice leads to higher prices for the final consumer, since the retailer cannot lower the price under the limit it agreed on with the supplier", according to a press release from the antitrust authority.
In regard to promotional campaigns, the institution found that certain retailers forced suppliers to avoid doing campaigns with other retail chains that duplicated the promotional mechanism. That way, the final consumer couldn't benefit from the lowest price in competitive stores.