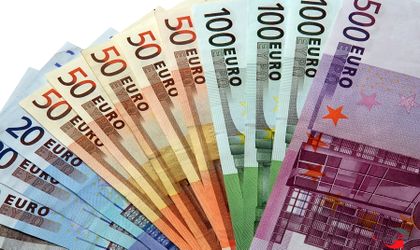 The forex reserves available to the state at present amount to EUR 6.8 billion, enough to last for 5.8 months of the gross financing needs for this year, the Ministry of Public Finance (MPF) said in the Report on the mid-2014 economic and budgetary situation.

According to MFP, the refinancing risk, identified as the main risk associated with the portfolio of the government debt, decreased in a significant way, with the average remaining maturity of government securities issued on the domestic market increasing from 2.4 years at the end of 2013 to 2.8 years at the end of June 2014. 

For the overall portfolio of the public government debt, the average remaining maturity increased from 3.9 years at the end of 2012 to 4.9 years at the end of May 2014. 

'All these developments have reduced the gross financing requirement for the year 2014, as determined by the budget deficit and the amount of the public debt, which – for the first time after the onset of the economic and financial crisis of 2008 – stands below 10 pct of GDP (9.5 pct of GDP),' the report says. 

On May 31, 2014, the gross public indebtedness was 40.8 pct of GDP, of which 38.6 pct was represented by the government debt and 2.2 pct by the local government debt. 

'Considering the financial reserve in foreign currency available to the State Treasury, the net government debt was 34.2 pct of GDP at the end of May 2014 compared to 36.2 pct of GDP at the end of 2013,' reads the cited MFP document.